Helping you take control of your sales
Our mission is to help sales professionals across the world stay in touch and in control of their communications. 
With award-winning services, ScreenSight is always ready when you need to kick your sales into overdrive – working with you to bring in more leads, reach more customers, and drive more revenue.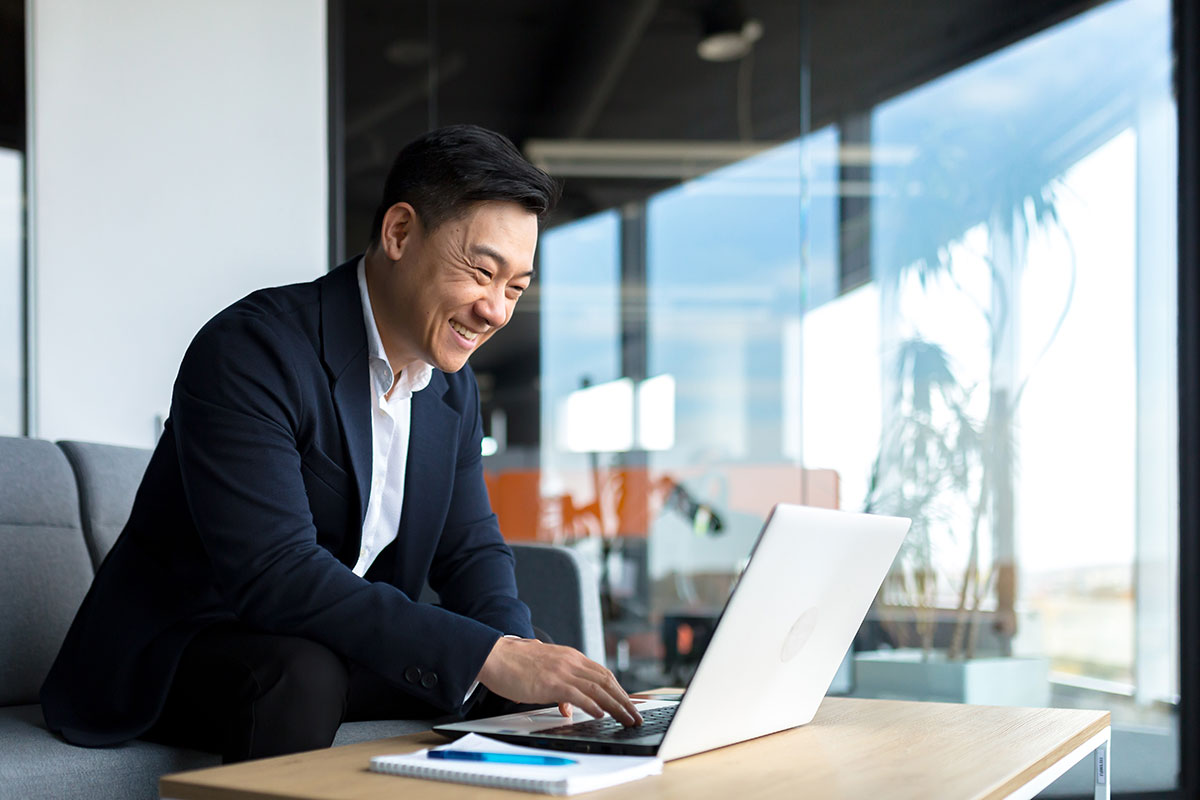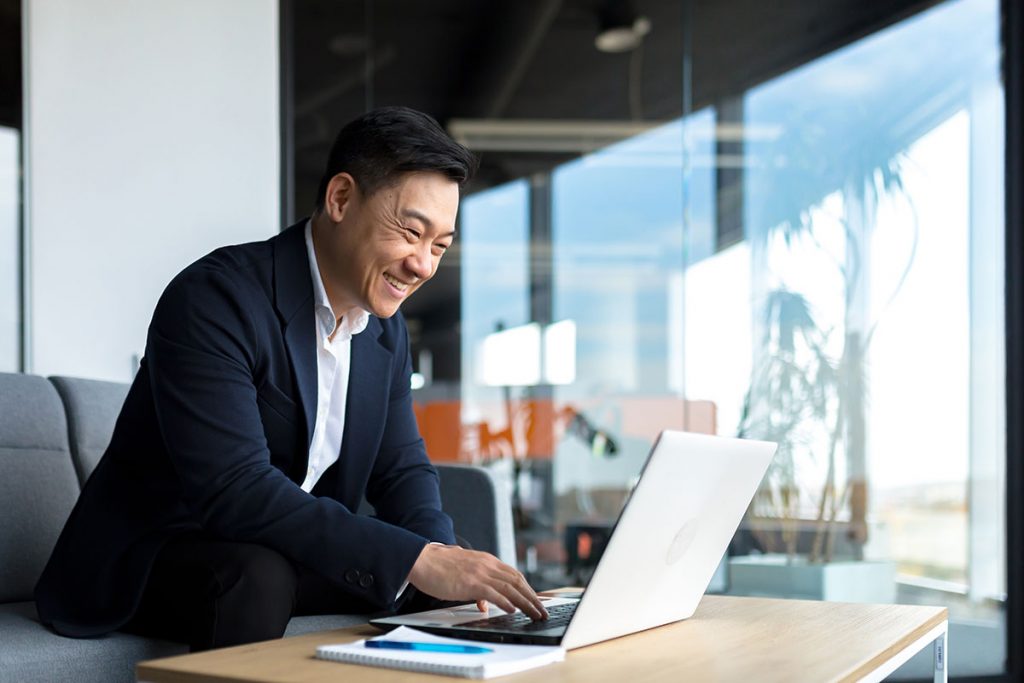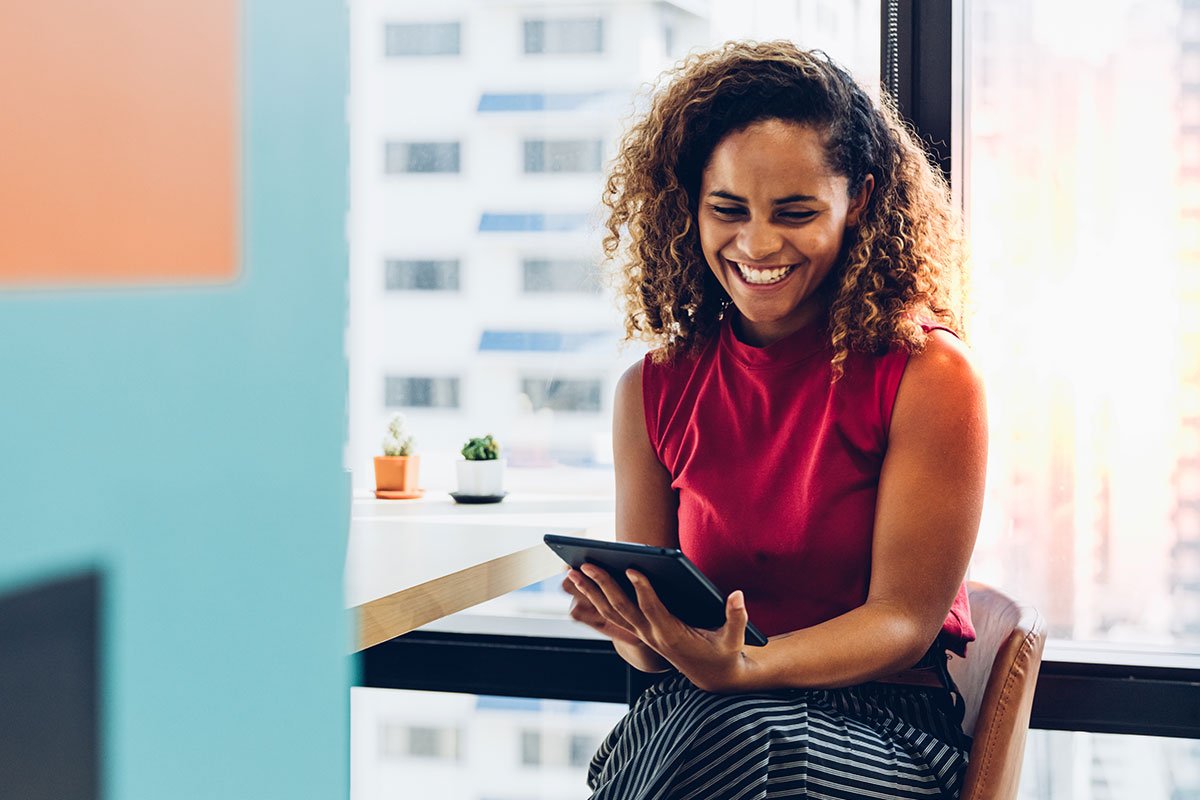 Personalizing the virtual communication world
ScreenSight was created with a vision to provide unparalleled video engagement. We are committed to being pioneers in the unified communications industry, working to have a positive impact on business relationships and rehumanize virtual communication. 
We have already changed the way 50,000+ business customers connect with each other and have processed billions of messages. 
As a leader in asynchronous messaging for over 20 years, we are helping people across the world adjust to and overcome the challenges of standing out in today's digital world. 
Our platforms help countless businesses like yours increase sales and engagement.
Get serious about video messaging
A modern video and screen recording tool to help you put your point across.